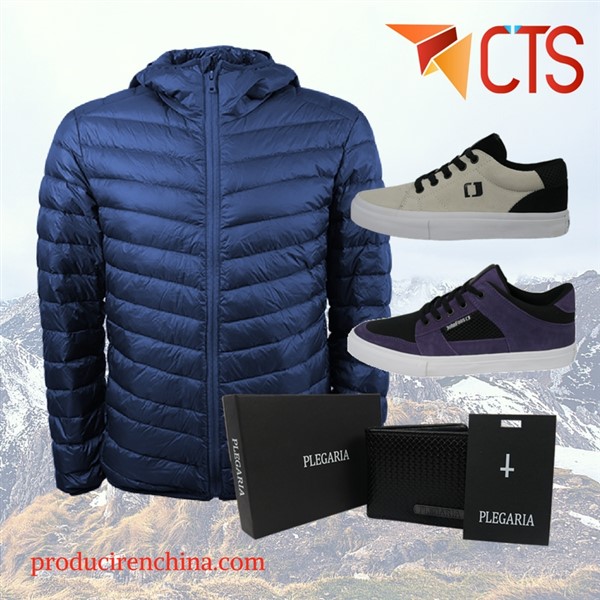 Hi everyone!
We have added "Our Project" section to our webpage!
For now only a few project from the second part of 2016 are displayed. We are very busy right now as we have many project deadlines right before Chinese New Year. Soon we will add more projects with even more photos and more details! We can reveal that some well-known international brands will appear. Stay tuned!
We are very happy that we can supply our customers with high-quality low-cost products according to their requirements. Our customers' satisfaction is our satisfaction!
Down jackets manufacturing for OCBAN brand with the deadline at the beginning of November 2016
More information about this particular order could be find in this page. The brand OCBAN is a young international brand that focuses on high-quality products to be sold on Amazon website. We have manufactured 5000down jackets for OCBAN.
Shoe samples manufacturing for brand JOHN FOOS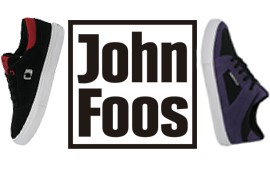 It's been a while since JOHN FOOS been considering moving part of their manufacturing process to China. Only a small part a manufacturing process that they cannot implement locally in Latin America wold be potentially moved to China.
We prepared 4 upper of the shoe for cold molding processing and 4 vulcanized shoes with 2 different manufacturing processes according to the technical sheet.
Detailed information could be find in this page.
Wallet manufacturing for PLEGARIA brand with deadline at the end of November 2016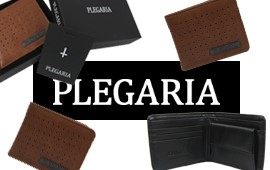 Plegaria is a young Argentinian brand that grows fast and steadily. We are very happy that Plegaria is our regular customer and that we can supply them diverse products.  We are very happy that Plegaria is our regular customer and that we can supply them diverse product.  This time we manufactured high-quality PU wallets.
If you wish to know more about high-quality PU wallets manufacturing for PLEGARIA brand visit this page.
Generic down jackets manufacturing with deadline in the middle of January 2017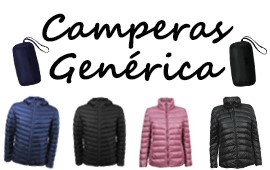 Detailed report with many photos could be seen in this page. Información detallada con fotos pueden encontrar acá. Order of down jackets for Argentinian customer without any brand only with generic hangtags. This way the customer can print or add any brand once the jackets are safely imported to Argentina or keep them generic the way they are. The customer can sell these jackets to final customer or to wholesalers.
Would you like to manufacture garment in China? Do not hesitate to get in touch with us!