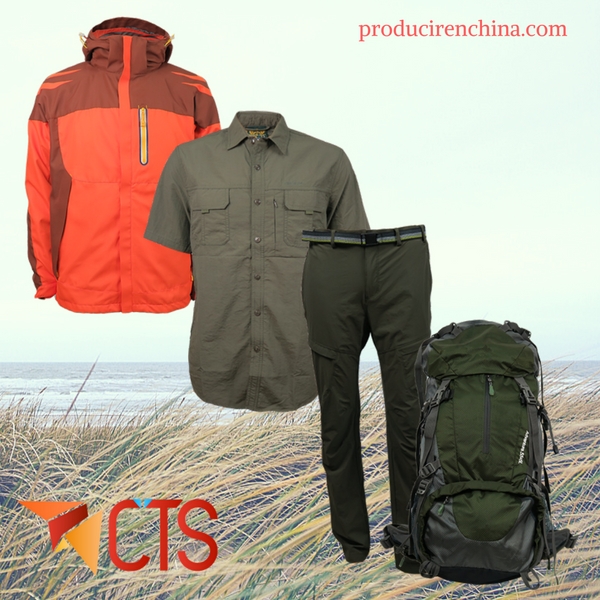 Hi everyone!
We are very happy to introduce our new products! As always all of our design could be changed and customized exactly according to your requirements in order to fit your brand standards.
Don't you like the colors? No problem for us. Choose any color you like from Pantone TPX and we take care of the manufacturing process.
Don't you like the materials? All used materials are interchangeable. We can use any materials or technologies you desire.
Would you like to add some handy pockets, zippers or hoodie? It's easy for us! Just offer us design technical specification and we will prepare a quotation for you.
Our designs are not exactly what you are looking for? With complete information about your desired product we can manufacture any kind of clothes.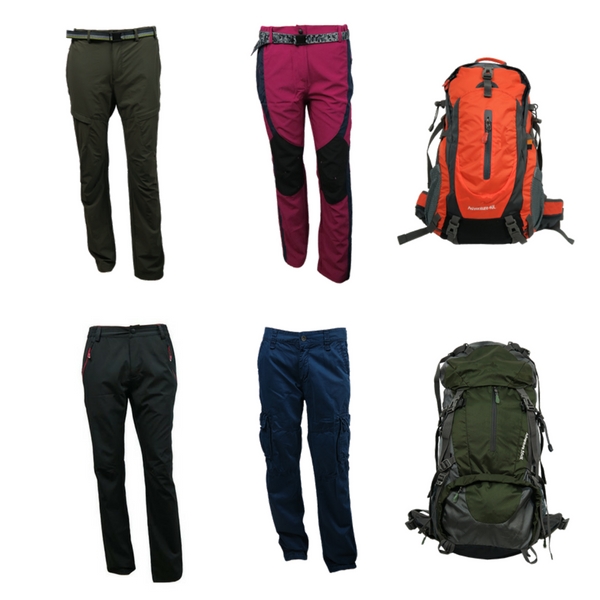 You can find backpacks, windbreakers, trousers, jackets, shirts and many other products in our catalogue. Check it out!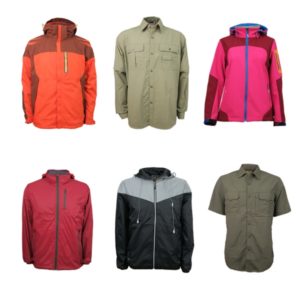 Please see our catalogue for more details about all designs displayed in this post. Contact us to get your quotation!