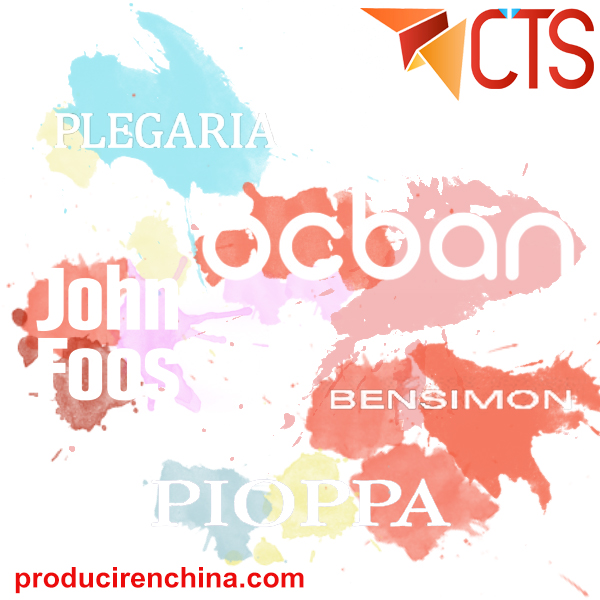 Hi everybody!
The first thing we would like to do in new lunar year is to introduce a few of our last year projects. All these projects were finished just before the beginning of Chinese New Year celebration (the end of January 2017).
Exclusive down vests and jackets manufacturing order with the deadline at the end of January 2017.
We manufacture one style of down jacket and vest with original design.  More details about this great project could be found in here or you can check out "Our Project" section of our Home page.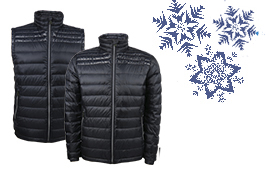 Down jackets manufacturing for OCBAN brand with the deadline at the beginning of November 2016
More information about this particular order could be found in this page. The brand OCBAN is a young international brand that focuses on high-quality products to be sold on Amazon website. We have manufactured 5000 down jackets for OCBAN company.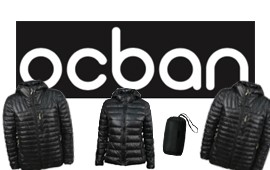 Children winter down jacket production with the deadline at the end of January 2017.
Challenging project of manufacturing children jackets in 12 (!) different sizes.  Customer's requirements were to create a boutique-style winter jackets that would be light weighted and cold resistant in the same time. You can find more details here.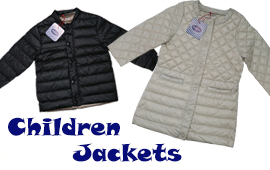 Generic down jackets manufacturing with deadline in the middle of January 2017 
Detailed report with many photos could be seen in this page. Order of down jackets for Argentinian customer without any brand only with generic hangtags. This way the customer can print or add any brand once the jackets are safely imported to Argentina or keep them generic the way they are. The customer can sell these jackets to final customer or to wholesalers.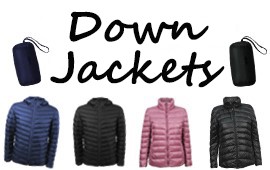 Would you like to manufacture garment in China? Do not hesitate to get in touch with us!
Would you like to know more details about our other last year projects? Would you like to know more about our cooperation with John Foos or PLEGARIA brands? Please check out "Our Project" section in our Home page.