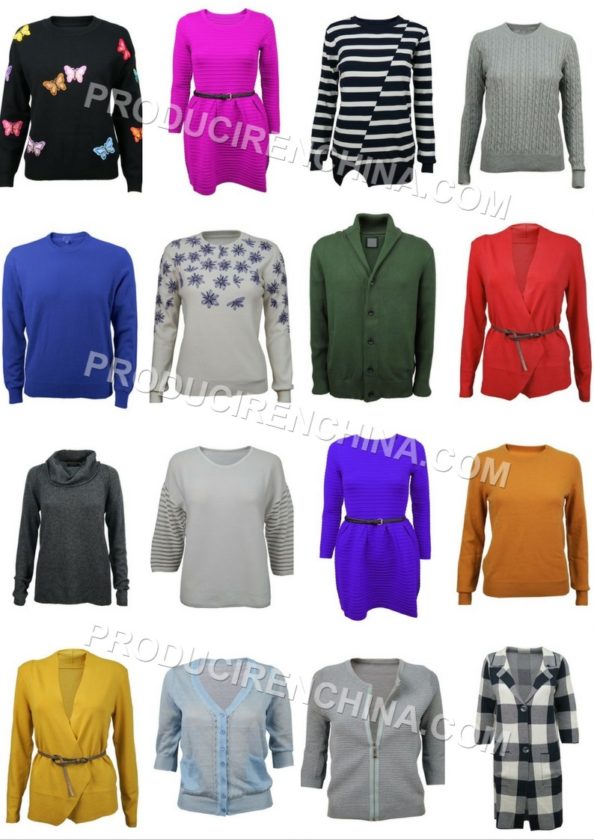 We added new samples of sweaters to our catalog!
 You can check out our fresh products in our catalogue right now. We added several pullovers for man, woman and children. We try to get as diverse options as possible in order to offer you a wide range of products we can manufacture for your brand here in China. Hopefully this way it would be easier for you to decide what pullover would be the best fit for your next fashion collection.
 Minimum manufacturing quantity is quite small in case of sweaters. Only 50 pieces per size with a minimum total order of  300 pieces.
 You can choose natural materials as cotton, wool, linen cashmere and silk OR you can opt for synthetic material as nylon, polyester, acrylic, viscose and others. Obviously any mixture of previously mentioned materials is possible. Each material has its own characteristics.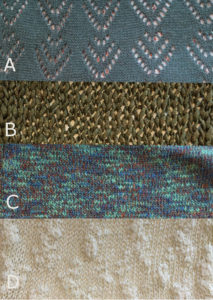 A (50% wool, 45% viscose, 5% cashmere), B (78% viscose, 22% polyester),
C (40% viscose, 32% linen, 28% cotton), D (71% linen, 5% polyester, 24% polyamide)
 Any kind of applique is possible. Applique or batch could be designed by you or we can help you out.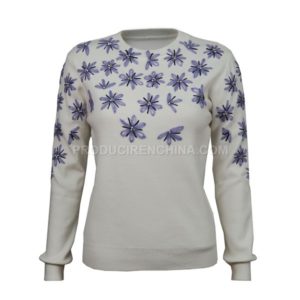 In addition to sweaters of any kind we can also manufacture autumn/winter dresses and skirt, T-shirts, scarfs and winter hats.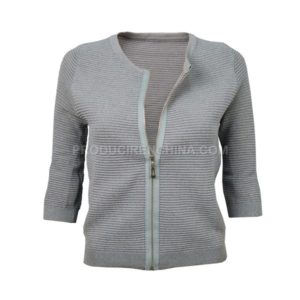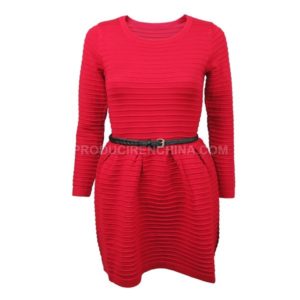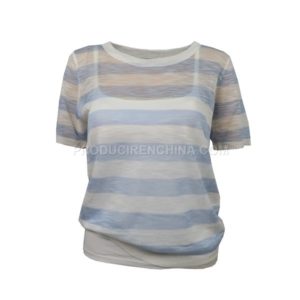 Sweater could be a great company for any outfit during any season. So, add a few pieces into your next collection.
Do not hesitate to get in touch with us!